Our Dairy
You have probably seen one of these shiny silver milk tankers before.
From the arrival of the milk tankers at the dairy until the moment you find your Heinrichsthaler cheese on the supermarket shelves, this milk has a long way to go.
Keep reading to learn more about this journey – welcome to our transparent dairy.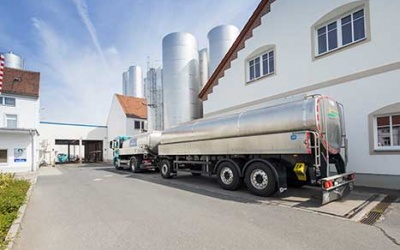 Delivery of the valuable raw material, fresh milk
Milk is the basis for any type of cheese. Regional dairy farmers deliver their milk to the dairy in huge milk tankers...
Read more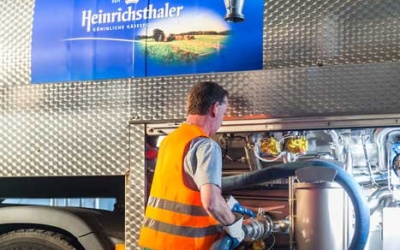 The liquid "white" is pumped out
Every day, our milk reception department handles approximately 800,000 litres of raw milk...
Read more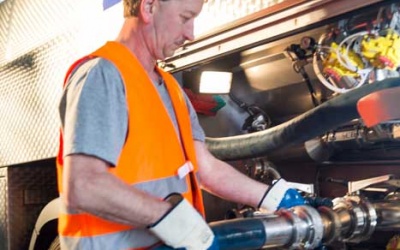 First processing of the milk
In the engine room, the milk is pasteurised and standardised...
Read more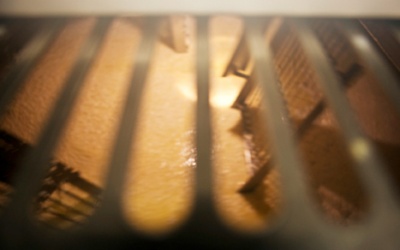 Cheese production around the clock
Our cheese-making machine, with a capacity of 19,000 litres, is operated in three shifts on all seven days of the week...
Read more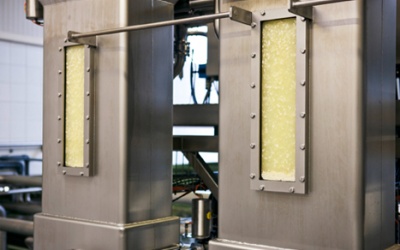 Cheese curd is brought into form
After the initial step of creating cheese curd within the dairy, step two is bringing the curd into its form...
Read more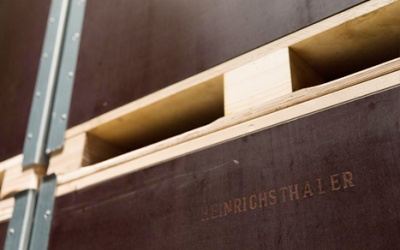 From preparation to the maturing process
Within the large block packaging area, 15 kg blocks which were previously produced in the dairy are packaged...
Read more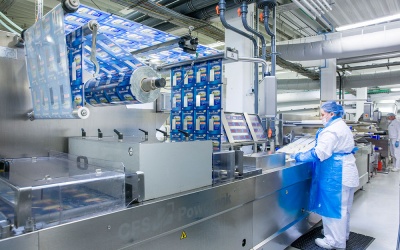 Cheese for wholesale consumers
Approximately 220 tons of cheese are packaged per day which corresponds to a quantity of approx. 14,650 cheese blocks...
Read more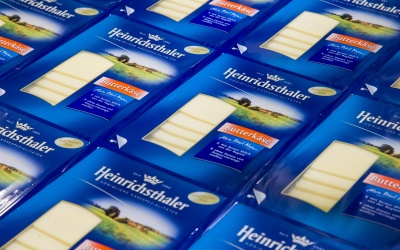 This is where the delicious Heinrichsthaler cheese slices are created and packaged
pecifically for the retail sector, we produce resealable packages with 125 g to 500 g per package...
Read more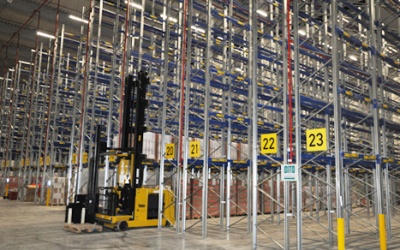 Always stored cool & fresh with our fullest attention
In June 2010, the construction of our new facilities as well as the new storage and logistics centre was completed...
Read more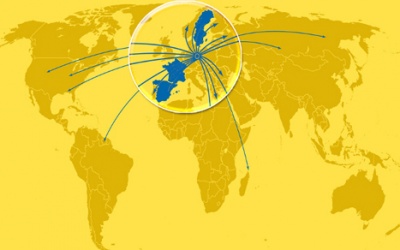 Heinrichsthaler goes global
Our largest export countries are France, Sweden and Spain. Other countries are:...
Read more